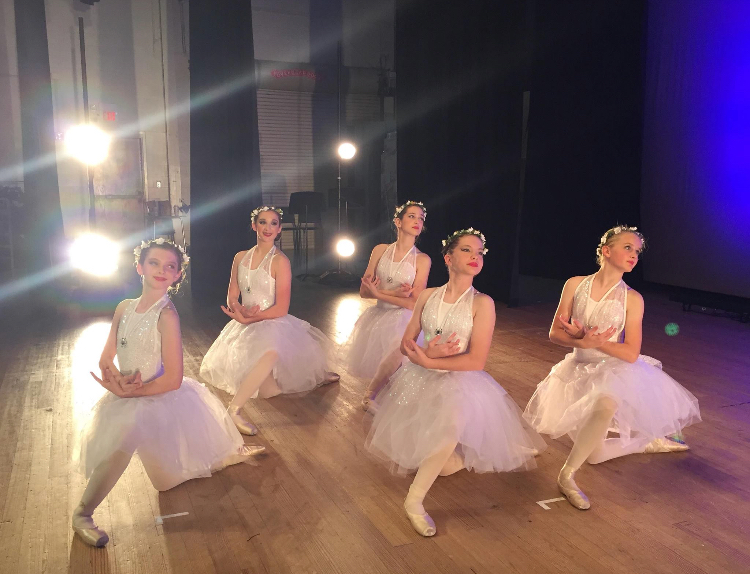 Studio C Dance is in its 15th year of operation in Burleson. We are proud to be the only studio in the area to offer a full-range of dance and performing arts training. Studio C Dance is committed to providing the highest quality performing arts education in a safe, nurturing and professional learning environment. For the student seeking recreational to pre-professional dance instruction, we offer a diverse dance curriculum.
The studio is staffed by professional dance faculty members, skilled in transferring dance performance skills and knowledge to students through our training program. Our studio offers dance instruction at every lever—from a creative and enjoyable introduction to dance for our youngest students, to training and competition groups for high-potential students. We also provide exciting and enriching performance opportunities, presented with appropriate music and costuming choices.
Our two-state-of-the-art studios are equipped with "floating" floors, which prevent injury and reduce fatigue.
The Studio C Dance staff is a vibrant mix of dance experts who realize the unique differences in every student, and make learning a personal experience for everyone. We understand the joy of dance and achieving new skills and advocate a positive approach to the dance training process.